I know these "and that's who i am"- posts have been popular in blogs lately, but I've never done one on my previous blog either so I thought this would be a fun way to reveal things about myself that you readers might or might not know yet. Nothing too personal of course, but here we go:
Tiedän, että nämä "and that's who i am"- postaukset ovat olleet viime aikoina kovin suosittuja kaikissa blogeissa, mutta puolustukseksi voin sanoa, että en ole koskaan ennen tehnyt tälläistä postausta (edes edellisessä blogissani), joten ajattelin tämän olevan mukava tapa paljastaa itsestäni asioita mitä te lukijat ette ehkä tiedä vielä. Ei mitään liian henkilökohtaista tietenkään, mutta tästä se lähtee: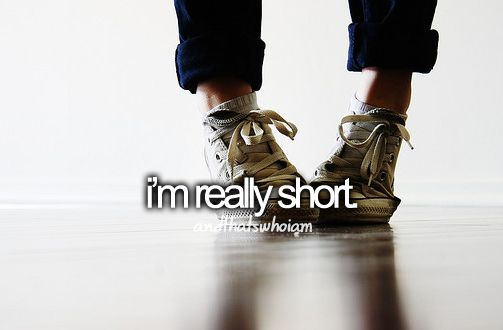 Did someone find any similarities?
Löysikö kukaan yhtäläisyyksiä?