What you need: plastic see-through/white iPhone cases & decostickers for iPhones. I bought my plastic cases from eBay, the stickers are from Taiwan for 100NTD (around 2,50 euros) a piece.
Mitä tarvitset: läpinäkyviä/valkoisia iPhone-kuoria & koristerroja iPhonelle. Ostin omat läpinäkyvät kuoreni eBaysta, tarrat ovat Taiwanista 100NTD (noin 2,50 euroa) kappale.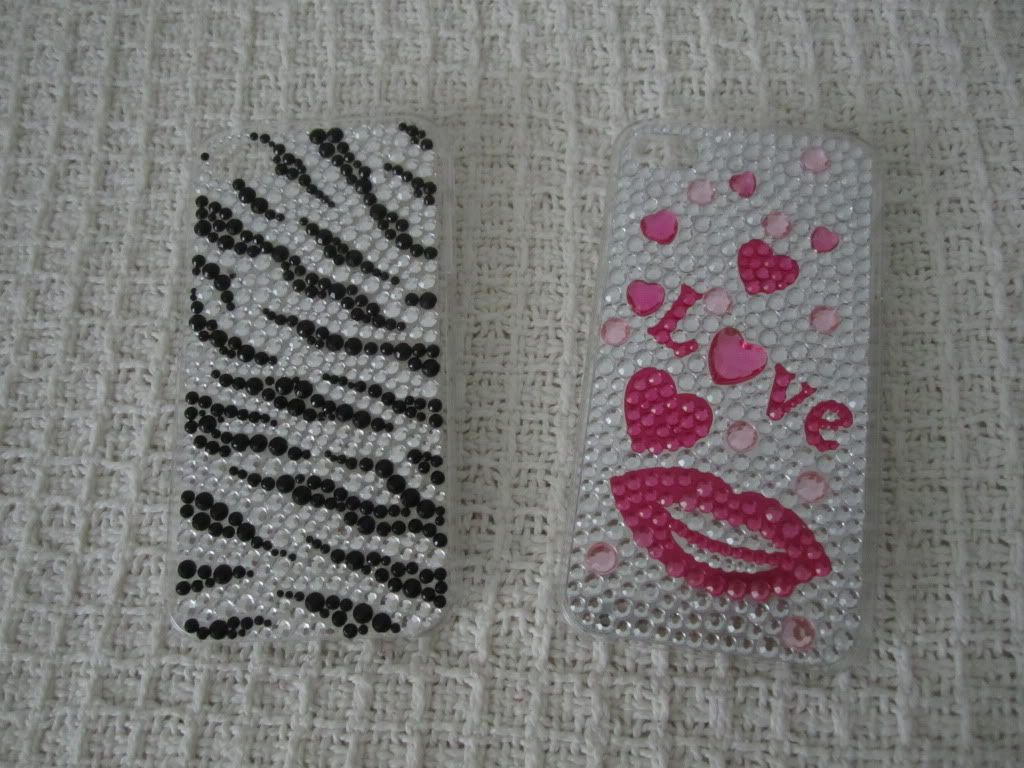 Stick the stickers on to the plastic cases. And there you have it.
Liimaa tarrat läpinäkyviin kuoriin. Ja siinä se sitten olikin.
So I made some new iPhone covers a few days ago. This isn't exactly the hardest diy project on earth, but I still had to do it. I just love my new cases, what do you guys think about these?
I should definately get more of those plastic cases, I have tons of stickers left to be used - can't wait to get more of these babies done!
Tein uudet iPhone-kuoret muutama päivä sitten. Tämä ei taida olla se vaikein diy-projekti maan päällä, mutta pitihän se silti tehdä. Rakastan uusia kuoriani, mitä mieltä te olette näistä?
Minun pitäisi ehdottomasti tilata lisää noita muovikuoria, sillä kotoa löytyy vielä runsas pino tarroja - en malta odottaa näiden tekemistä!