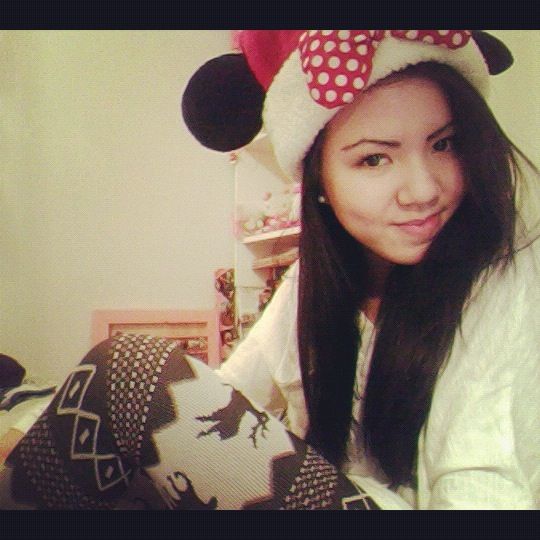 Hi everyone!
I shouldn't be
wasting
using my time unwisely now that I'm really busy baking for dinner (and I haven't even decided what to wear yet!), but I just wanted to wish you all a very
Merry Christmas!
I hope everyone has a relaxing day with their families and are happy with all the gifts they gave and received. I'll be back soon with some pictures of outfits and the gifts I got, so stay tuned!
Minun ei pitäisi olla täällä tuhlaamassa käyttämässä aikaani huonosti sillä olen ihan superkiireinen leipoessani iltaa varten (enkä ole vielkään päättänyt mitä pistän päälleni!), mutta halusin vain toivottaa kaikille erittäin

Hyvää Joulua!

Toivottavasti kaikki viettävät rentouttavan päivän perheineen ja ovat tyytyväisiä kaikkiin saamiinsa ja antamiinsa lahjoihin. Tulen pian takaisin asukuvien ja saamani joululahjojen kanssa, joten pysykää paikoillanne!