So here are most of the Christmas presents I got this year - I left out all the basics such as chocolate, movies etc and I haven't received my sister's present yet so I will most likely post about it later. But here they are;
Tässä siis suurin osa saamistani joululahjoista - jätin kaikki perusjutut kuten suklaat sekä elokuvat pois, enkä ole vielä saanut siskoni lahjaa joten postaan siitä luultavasti myöhemmin. Mutta tässä siis lahjat;
ZiGi ny Nevada - wedges from my mom. I fell in love with these beautiful, real suede wedges when I first saw them and I couldn't believe my eyes when I found them on 50% discount from Nelly.com. They were still a little over my budjet but my mom was nice enough to get them for me. Despite their 15,5cm heel they are super comfy to wear, I can't wait for the snow to melt so I can put these babies on!
ZiGi ny Nevada - kiilakorot äidiltä. Rakastuin näihin upeisiin, aitomokkaisiin kiilakorkoihin heti kun näin ne, enkä voinut uskoa silmiäni kun löysin ne puoleen hintaan Nelly.comista. Kengät olivat silti hieman yli budjettini, mutta onneksi äitini oli ihana ja osti ne minulle. 15,5cm korosta huolimatta nämä ovat supermukavat jalassa, en malta odottaa että lumet sulaa ja pääsen käyttämään näitä ihanuuksia!
Thomas Sabo pearl bracelet with the letter J-charm from my grandparents. These were on my
wish list
so I was really happy to get them! I think it's really beautiful and a nice addition to my
collection
.
Thomas Sabon helmirannekoru sekä J-kirjain riipus isovanhemmiltani. Nämä olivat toivelistallani joten olin todella iloinen kun sain ne! Mielestäni tämä rannekoru on todella kaunis ja mukava lisäys kokoelmaani.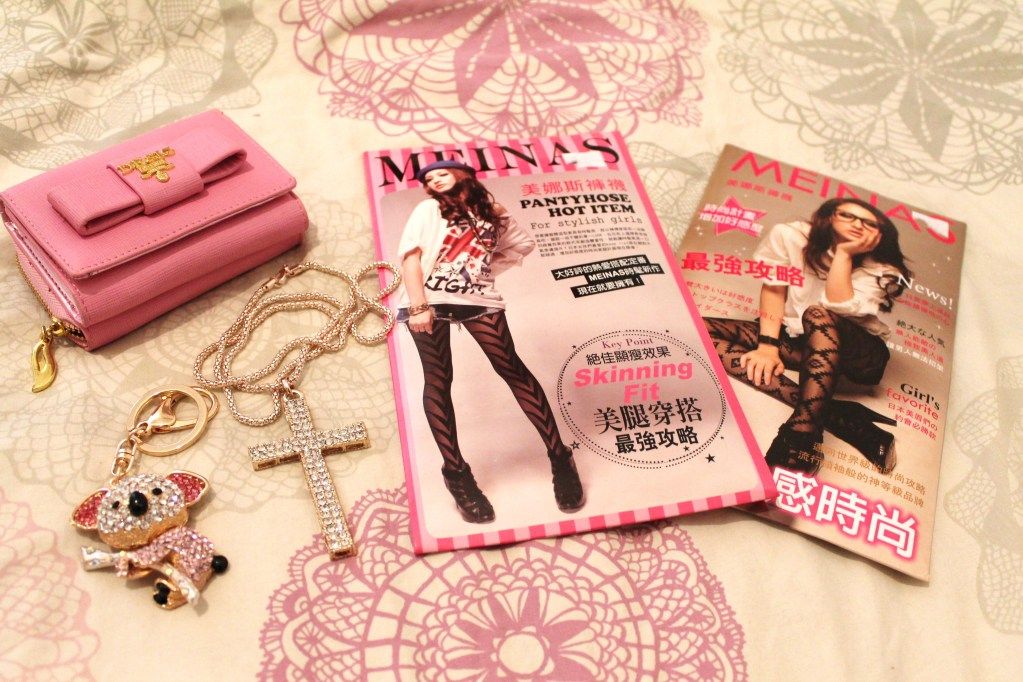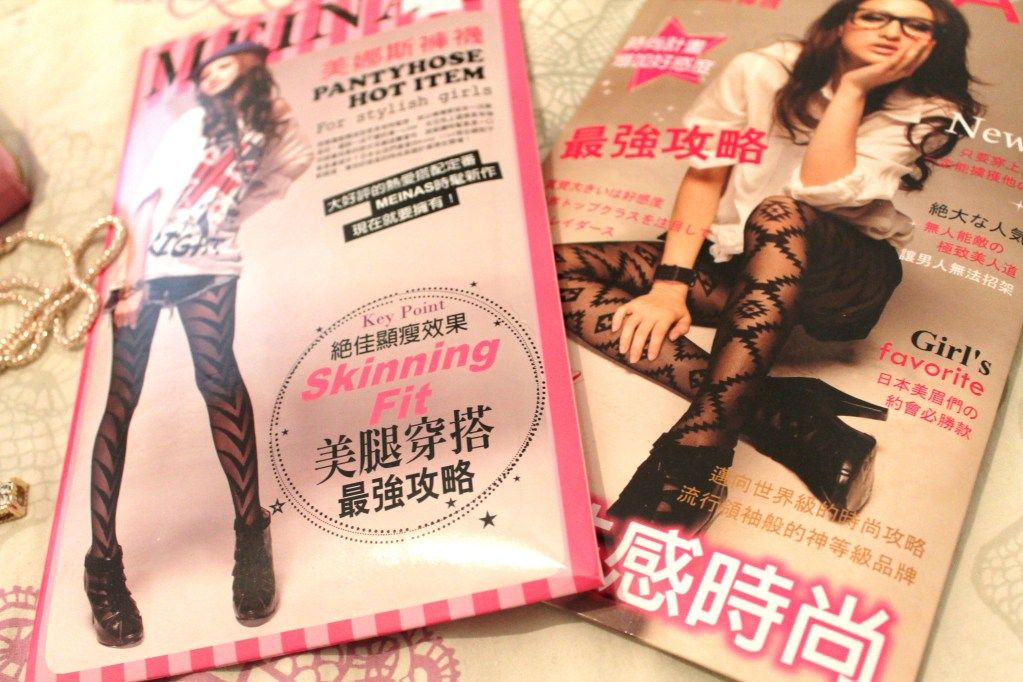 Some presents from Taiwan - a new pink wallet, super adorable koala-keychain and a diamond cross necklace from my mom, and 2 pairs of cute fashion tights from my cousins. I was wearing the other pair already on
yesterday's post
.
Muutama lahja Taiwanista - uusi vaaleanpunainen lompakko, supersöpö koala-avaimenperä sekä timanttinen ristikaulakoru äidiltä ja kahdet kuvioidut sukkahousut serkuiltani. Minulla olikin toinen pareista päällä eilisessä postauksessa.
And last but not least, the greatest present of them all;
Ja viimeisenä muttei vähäisimpänä, paras lahja kaikista;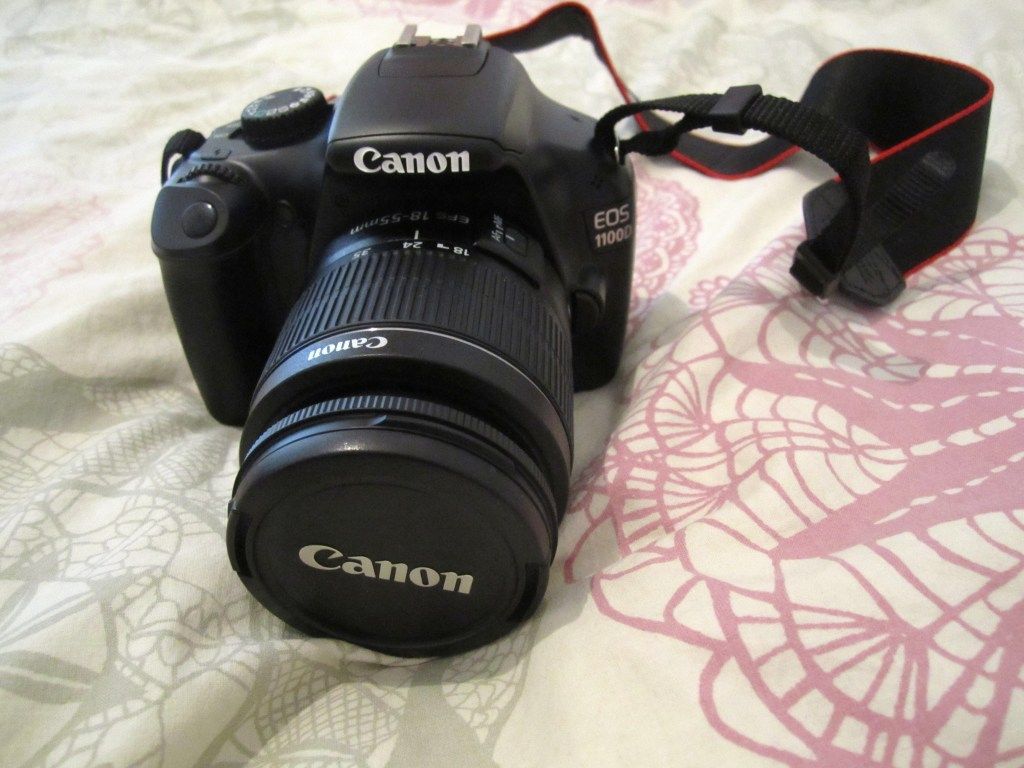 Canon EOS 1100D SLR-camera from my dad. A very own SLR-camera has been on my wish list for years, so this was definitely my favourite and most wanted gift. All the pictures of this post (except the one above, obviously) were taken with my new camera and also the outfit pics from Christmas Day even though they were taken by my brother, see any difference? I am so happy right now, finally a good quality camera to post with!
Canon EOS 1100D järjestelmäkamera isältäni. Oma järjestelmäkamera on ollut toivelistallani jo vuosia, joten tämä oli ehdottomasti halutuin ja toivotuin lahja. Kaikki tämän postauksen kuvat (paitsi ylempi kuva) on otettu uudella kamerallani, huomaako kukaan mitään eroa? Olen niin tyytyväinen juuri nyt, vihdoinkin laadukas kamera jonka kanssa tehdä postauksia!
Overall I have been super happy with the gifts I received this year, also the ones from my friends that I haven't shown in my blog at all. It seems like I've been a good girl this year!
Kaiken kaikkiaan olen ollut superiloinen kaikista saamistani lahjoista, myös niistä mitä olen saanut ystäviltäni enkä esitellyt täällä blogissani ollenkaan. Näyttää siltä että olen ollut kiltti tyttö tänä vuonna!
What did you guys get for Christmas?
Mitä te saitte joululahjaksi?