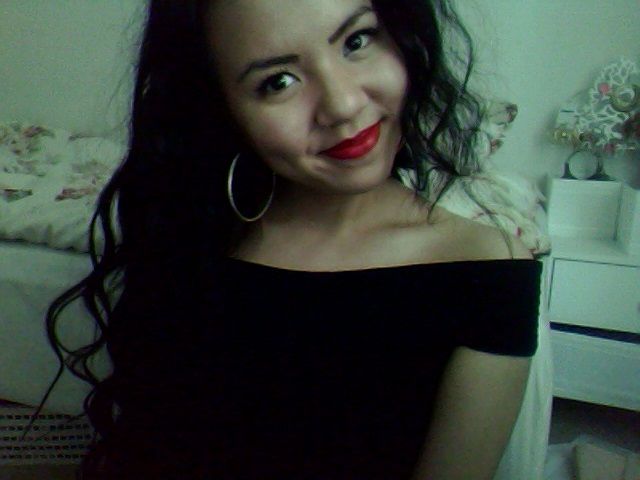 H&M 12,95€
New off shoulder-top from my order from H&M. I instantly fell for this top as it reminded me of Grease, and so I just had to curl my hair and put on my red lipstick to take some pictures with it (as if I never do that anyways)! What do you guys think?
I'll show the other things from my package as soon as I receive them, so stay tuned!
Uusi off shoulder- toppi H&M-tilauksestani. Ihastuin tähän paitaan sillä se muistutti minua kovasti Grease-musikaalista, joten minun oli aivan pakko ottaa kuvia kiharretuilla hiuksilla sekä punaisella huulipunalla (ihan kuin en muutenkaan käyttäisi niitä)! Mitä mieltä siellä ollaan?
Esittelen muut jutut kunhan loputkin tilauksestani saapuu, joten pysykää mukana!