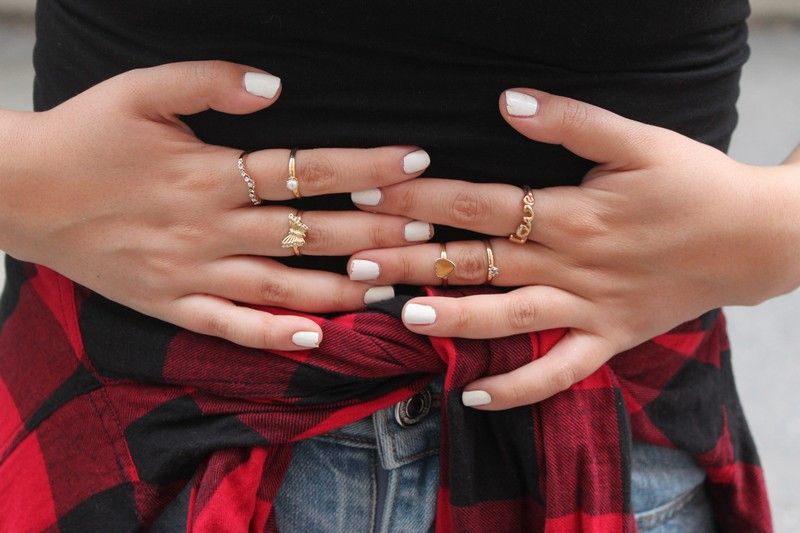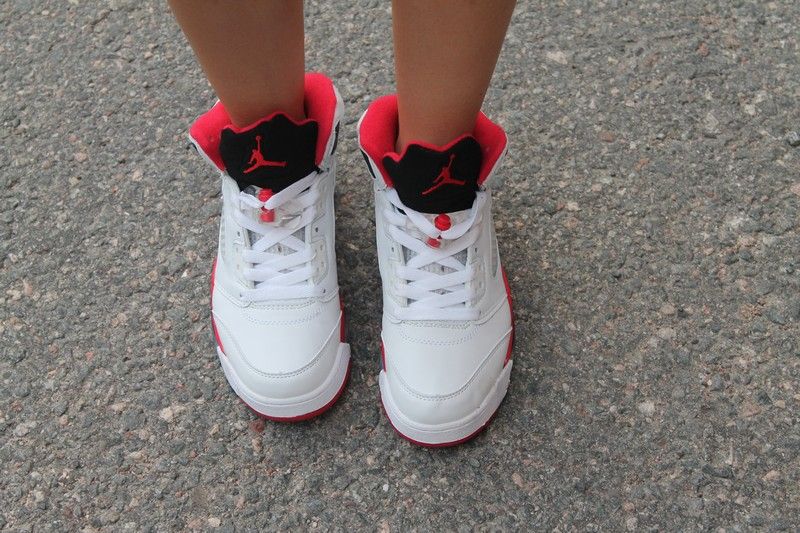 shirt
Gina Tricot
body
Bershka
shorts
Bik Bok
sunglasses
Angelica Blick for Bik Bok
rings
vintage/Beijing
shoes
Air Jordan
Outfit from yesterday, as we went to have a drink with my mom in celebration of my graduation right before the ridiculous (?!) football game.
I painted my nails white last weekend and I am completely obsessed with them - while they don't last long (as you can see from the picture) and require multiple layers, they still look awesome enough to go through all the trouble. What do you guys think?
P.S. Angelica Blick liked my photo on Instagram for the second time now, this time an outfit one!
I feel like a little schoolgirl, so flattered and excited :D
Asu eiliseltä, kun menimme äidin kanssa siiderille valmistumiseni kunniaksi juuri ennen maailman naurettavinta (?!) jalkapallopeliä.
Lakkasin kynteni valkoiseksi viime viikonloppuna ja olen täysin pakkomielteinen niistä - vaikka ne eivät kestä kovinkaan hyvin (kuten kuvasta huomaakin kuluman) ja vaativat useita kerroksia lakkaa, ne silti näyttävän sen verran mahtavilta että kaikki vaiva on sen arvoista. Mitä mieltä te olette?
P.S. Angelica Blick tykkäsi eilen jo toista kertaa Instagramissa kuvastani, tällä kertaa asukuva!
Tunnen itseni pieneksi koulutytöksi, niin innoissaan ja imarreltu :D